Foundation Repair in Lancaster, South Carolina
Tar Heel Foundation Solutions is proud to serve the Lancaster area for all of their foundation repair needs. Our foundation experts know the soil around Lancaster, South Carolina and know the best way to repair your foundation the first time so you can rest easy that your home and family are safe and sound.

Crawl Space Recovery in Lancaster, South Carolina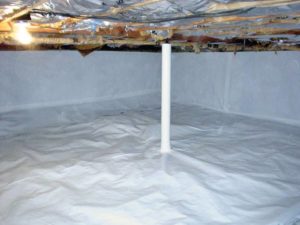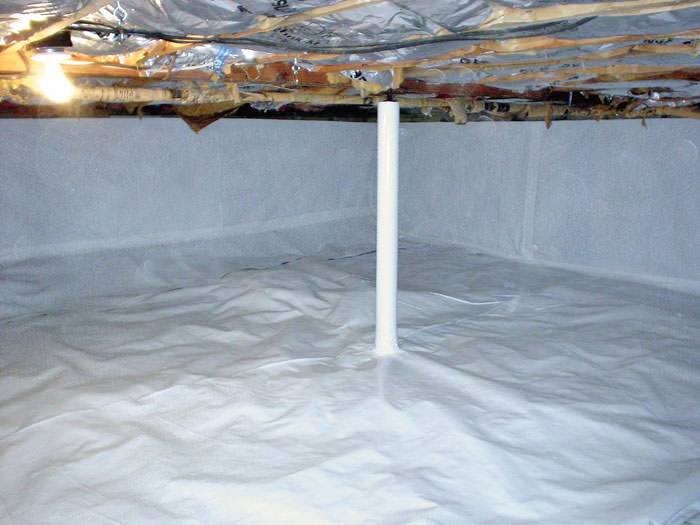 Humidity is high during the spring and summer seasons of South Carolina. This humidity can be damaging to your home's foundation. As a homeowner, you should be aware of the signs and symptoms of foundation failure. Many of these signs may seem isolated by themselves, but in reality, they are the effect of foundation problems.
Watch out for sloping floors, wall cracks, leaks, leaning chimneys, and foundation cracks.
If any of these appear in your home, give Tar Heel Foundation Solutions a call today! Our specialists will visit your property and give you our free estimate. Our professionals only use the very best foundation repair products in the industry. Earth Contact Products provides the strongest, most cost-efficient solutions on the market. The products that they supply us with include helical tiebacks and soil nails. We also offer carbon fiber supports for failing basements.
Call us today to get your free estimate! Our specialists will determine the best solution for you. Call today.
Here are some signs and symptoms of foundation problems to watch for:
Basement walls that seem to bulge or lean
Doors or windows that are hard to open
Cracks in floors or walls
Leaning chimneys
Water stains on walls and floors
Stairstep cracks in brick walls
Breaking windows
Professional Foundation Repair Service in Lancaster, South Carolina
For all foundation repair problems, you will find that Tar Heel Foundation Solutions has the best answer. With the underpinning services that we have been performing for years, you can be sure we will have the right solution for you. We offer both foundation repair and drainage control. Contact the foundation experts at Tar Heel Foundation Solutions today for a free inspection or to learn more about our solutions for your Lancaster home or business.
Here is a list of services we provide:
Our Solutions
Commercial Construction Pilings
Federal and State Work
Foundation Repair
Helical Boardwalk Foundations
Underpinning
DOT Tiebacks and Soil Nails
Retaining Wall Repair