Pressure Grouting Your Foundation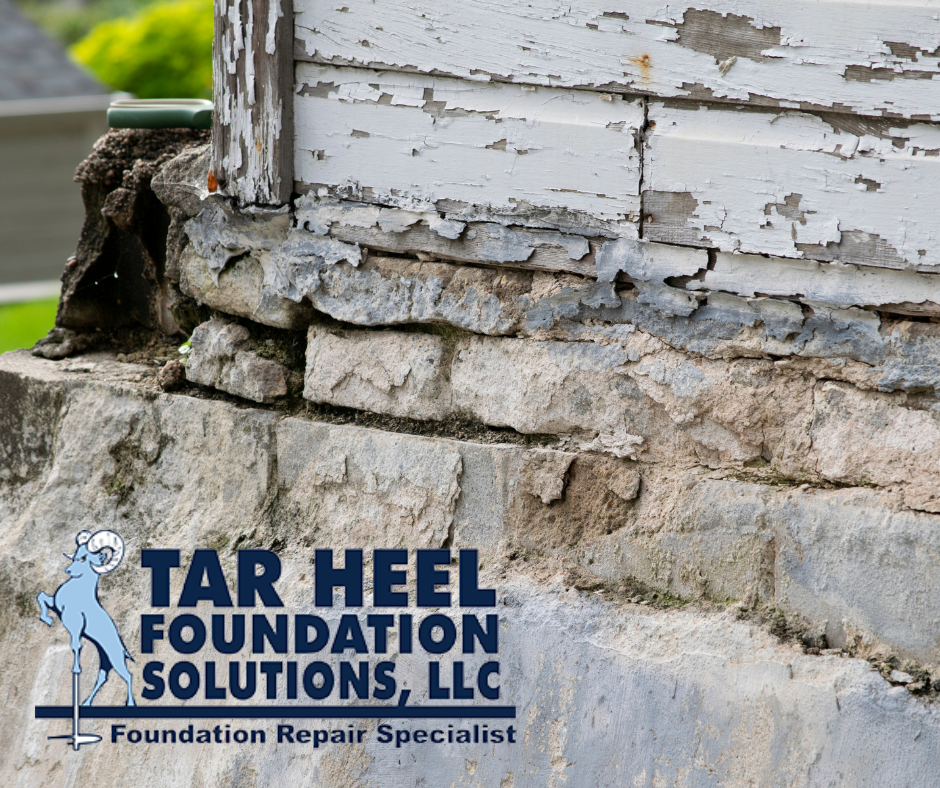 There are a multitude of ways to repair a homes foundation but sometimes the issues are in a spot that is harder for more common resolutions to reach. Pressure grouting is a solution used to repair wall cracks that are caused by issues stemming from the foundation.
What is Pressure Grouting?
Pressure grouting is when grout is injected into pre-drilled holes to bolster, eradicate cracks, amend faults, and diminish water flow. Grout is injected into the areas of your homes foundation that need increased support. When a structure is built on ground that is not stable it will begin to compact and sink into the Earth. Pressure grouting creates pressure below the unstable to ground. This then compacts the soil together and raise the structure back to its original height. In an area that is known for its unstable soil pressure grouters are very common. You can look all around for the cheapest contractor but you might end up paying for it in the long run. Settling for cheap work can end up costing you a pretty penny because of subpar work. Give us a call and we will get the job done right the first time.
What is Grout?
Grout is usually made up of cement, sand, and water. Many pastes used in construction are not impermeable to water however grout is one of the only that once cured creates a watertight seal. Most grout comes in a powdered or pre-mixed form that needs water added in order to be activated.
What happens after the pressure grouting?
Because grout creates a watertight seal after being cured you can rest easy. Without the stress of water seeping into your house and wrecking your foundation you can enjoy your family in a house on stable ground.
There is no major disturbance to your life when you use Tar Heel Foundation Solutions at your home. No excavators that will throw you and your family's life off balance.