Recent Projects by Tar Heel Foundation Solutions in North Carolina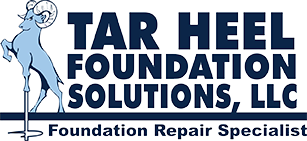 Tar Heel Foundation Solutions is a full-service specialty foundation pier company dedicated to quality, professionalism, flexibility, and affordability. We are always looking for new projects and challenges. We're proud of every project we work on.
Call us today with any foundation problem or concern.
We are pleased to share with you some of the recent projects that we have worked on over the years, including residential foundation repair and commercial foundation repair projects.
Please choose from either of these: