Foundation Repair in York, South Carolina
Residents of York, South Carolina are fortunate to have Tar Heel Foundation Solutions for their foundation repair service needs. We cover everything from wall and floor crack repair to crawl space encapsulation to bowed and leaning walls. Our knowledge and tools will fix your problems quickly and efficiently, giving you the comfort of a job well done.

York, South Carolina Foundation Repairs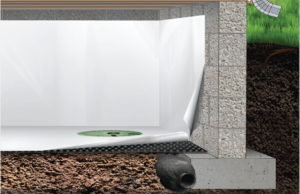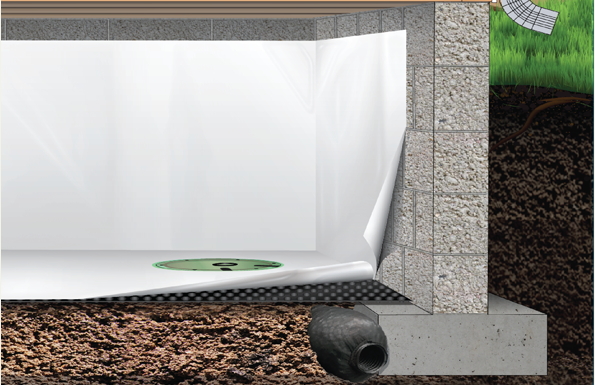 In South Carolina, a humid climate is a norm. You must know the signs and symptoms of foundation problems so that you know what to look out for. These seemingly isolated problems are the effects of more serious foundation issues.
Watch out for sloping floors, wall cracks, leaks, leaning chimneys, and foundation cracks. If you notice any of these, contact Tar Heel Foundation Solutions Our specialists will help you assess the problem with a free estimate. We use only the very best foundation repair products in the industry. Tar Heel Foundation Solutions exclusively uses Earth Contact Products tools, the highest quality and most cost-efficient solutions out there. Included in these foundation repair products are helical tiebacks and soil nails.
Helical piers are used to anchor your home to stable soils found deep in the earth. These piers are mechanically installed by screwing deep into the soil. They are closely monitored to ensure optimum capacity. Once they are at their capacity location, an underpinning steel foundation bracket is installed and then the weight of the home is carefully transferred onto the piers. This will return your home to its original level.
We are proud to serve the city of York in their foundation repair needs. Call us today and our specialists will inspect your home and determine the best solution for you.
For foundation repair needs, Tar Heel Foundation Solutions is here for you. Call today!
Our Solutions
Commercial Construction Pilings
Federal and State Work
Foundation Repair
Helical Boardwalk Foundations
Underpinning
DOT Tiebacks and Soil Nails
Retaining Wall Repair