Rhino Carbon Fiber Installation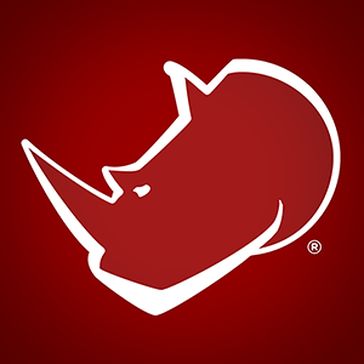 Tar Heel Foundation Solutions is always looking for the best tools to keep your property safe and strong. That is why we are proud to use Rhino Carbon Fiber to repair bowed or leaning walls. The foundation walls of your home or business hold up the whole structure, so they must be as strong as possible.
A bowed or leaning wall won't repair itself and will eventually collapse if nothing is done to repair it.
Why Rhino Carbon Fiber?
There are a lot of repair products on the market, so why would Tar Heel Foundation Solutions choose Rhino? The patented system secures the foundation base with the framing of the house, making it stronger than anything else available. The carbon fiber strip is secured to the sill plate using a galvanized bracket. The other end of the strip is fastened to the foundation floor with a carbon fiber pin. The outside pressure against the wall will be distributed evenly along the foundation with this setup.
The carbon fiber systems that were designed years ago, didn't take into account that the wall might move below the bottom of the carbon fiber. The carbon fiber companies didn't change their product, they just changed their warranties to exclude this kind of wall movement. The Rhino Carbon Fiber Wall Support system is patented, so the competitors are still out of luck!
Once the carbon fiber wall supports are installed, you can paint over them, making them practically invisible. There is little mess and no heavy machinery is needed to install the wall supports. Our foundation experts can install them at any time of the year, so you don't have to wait for good weather to repair your home.
Tar Heel Foundation Solutions & Rhino
Combing the revolutionary products from Rhino with the expertise of Tar Heel Foundation Solutions makes for a secure and enduring foundation repair. We want your home or business to be a safe place for your family or employees for years to come. Contact us today to learn more about what we can do for your bowing or leaning walls.