Foundation Repair in Rock Hill, South Carolina
With Rock Hill's humid and sometimes wet climate, foundation problems and basement water problems can be an issue. That is why you can count on Tar Heel Foundation Solutions for all your foundation repair needs in Rock Hill, SC. Whether you need basement waterproofing, or you have noticeable foundation cracks, we handle both of these and everything in between. Count on Tar Heel Foundation Solutions for your foundation crack repair needs.

Foundation Solutions for Rock Hill, South Carolina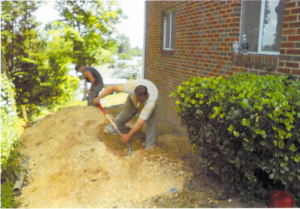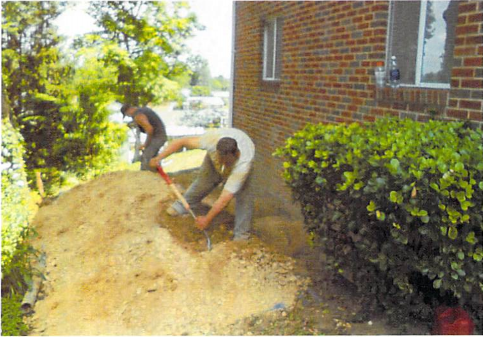 Rock Hill has seen its share of crazy weather. They've even had to deal with hurricanes. You need to be prepared for the possibility of weather and groundwater affecting your foundation and basement. Don't hesitate to contact us if you are in Rock Hill, South Carolina and are experiencing any foundation related issues.
No matter how small the problem seems, you are better off having a free inspection performed. We can determine if it is nothing to worry about or if it is a sign of something that could be a big problem.
We have highly trained installers and contractors at Tar Heel Foundation Solutions, and we can help you decipher the signs of a foundation, basement, or crawlspace problem. Watch out for wall cracks, foundation cracks, leaks, sloping floors, leaning chimneys or other telltale signs of foundation problems. Trust your basement, foundation, or crawl space as well as your new foundation to the Tar Heel Foundation Solution Experts.
Check out all the solutions we offer from the very best producer of foundation repair products, Earth Contact Products. We offer helical underpinning, helical tiebacks, slab piers, earth anchors, pressure grouting, and soil nails to name a few. All of these can help when your foundation needs repair, and Tar Heel Foundation Solutions has the professionals to find the right solution for you at the right price.
Call us today!
Our Solutions
Commercial Construction Pilings
Federal and State Work
Foundation Repair
Helical Boardwalk Foundations
Underpinning
DOT Tiebacks and Soil Nails
Retaining Wall Repair