Carbon Fiber for Foundation Repairs
When you have a bowing or leaning foundation wall, you might think your foundation is doomed. However, in many cases, your foundation can actually be restored! Read on to learn more about using carbon fiber for foundation repairs.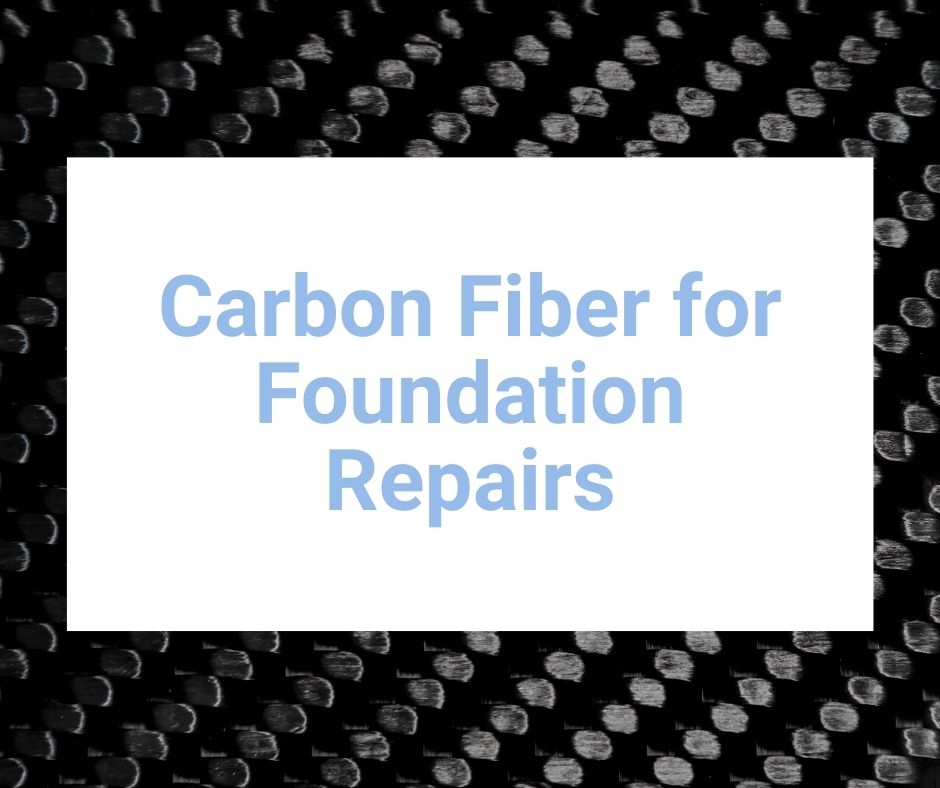 Benefits of Using Carbon Fiber for Foundation Repairs
No Heavy Equipment Needed for Installation
If you have a bowing or leaning wall, your foundation is likely to collapse if you don't repair it. We use Rhino Carbon Fiber for to repair bowing and leaning walls. We prefer to use carbon fiber to repair bowing walls because there is no large or heavy equipment needed for installation, yet this patented system is able to add immense strength and stability.
Adds Strength and Stability While Preventing Further Damage
Rhino Carbon Fiber's foundation repair systems secure the foundation base with the framing of the house. Doing so makes the compromised wall structurally sound once again, as well as prevents any future dynamic cracks. This method is one of the strongest foundation repair methods on the market today.
Finished Product is Clean and Non-Intrusive
Unlike some foundation repair systems for this common foundation problem, when the job is done, there is little to no mess and the repairs are hardly noticeable. After installation you are able to paint or cover the area easily for a clean finish.
Contact us today to learn about your options for foundation repairs, and to see if carbon fiber is the right repair solution for your foundation!