Repair Unstable Foundation Walls
Unstable or leaning basement walls are a sign that your foundation is in major distress. External pressure on your foundation is causing your walls to lean or bow. It's important to repair unstable foundation walls immediately to avoid foundation failure.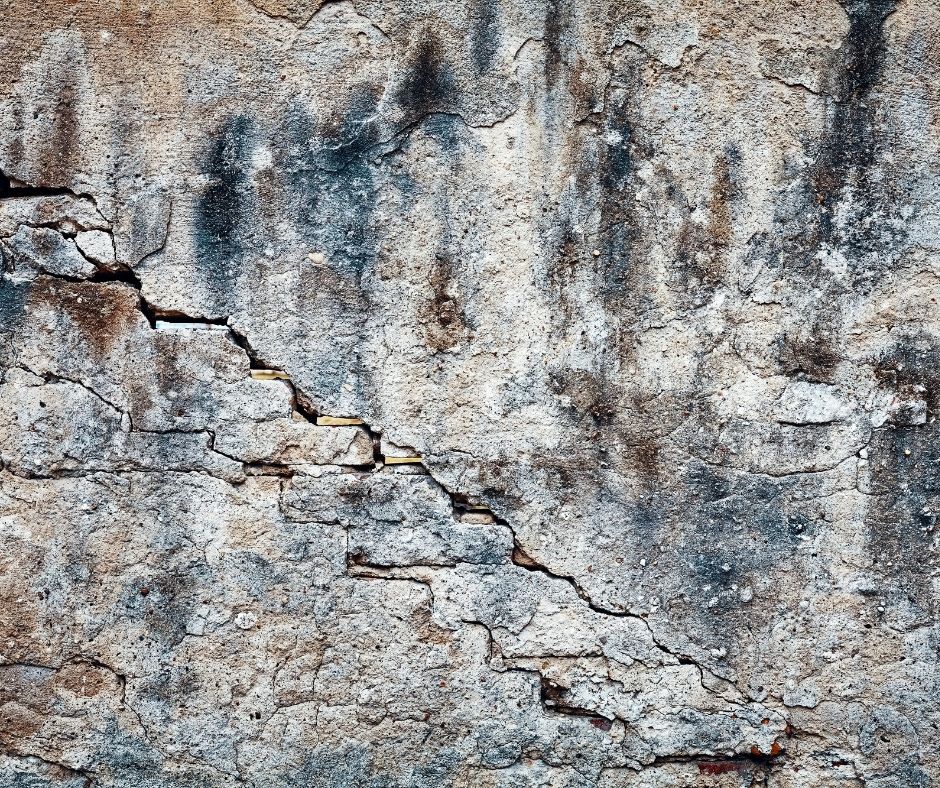 Signs of Unstable Foundation Walls
Deep and Dynamic Cracks
Deep dynamic cracks, whether in your wall or foundation floor are active cracks that need professional repairs. You can spot these cracks easily because they are large and continue to grow in size and change direction over time.
Leaning or Bowing Wall
If you notice a leaning foundation wall, or a wall that is bowing, seek immediate help from a foundation professional. Bowing walls will bow inward, and likely have horizontal cracks spanning the wall. This is caused by immense external force on the foundation wall.
Horizontal Cracks
Horizontal cracks are a sign that your foundation is under heavy hydrostatic pressure. Horizontal cracks usually accompany bowing walls, but they can begin to appear prior to the wall bowing inward. As soon as you notice any sign of horizontal cracking or cracks that change direction, contact a professional foundation repair expert.
Contact Tar Heel Foundation Solutions for Foundation Wall Repair
Contact the experts at Tar Heel Foundation Solutions! We'll work quickly to restore your home's safety, and strengthen your foundation. We use state of the art foundation repair products that will ensure a safe and healthy home environment for years to come.