Residential Foundation Repair Projects
Earth Anchor Installation for Residential Properties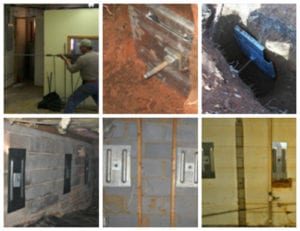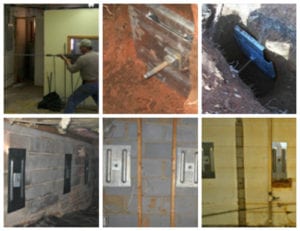 Recently, the foundation experts at Tar Heel Foundation Solutions completed a project at a residential location. The homeowner was happy with the results. After inspecting the property, we knew that earth anchors would be the best solution for this situation.
Five earth anchors were installed on a 15-course CMU (concrete block) wall. The installation process was completed in one day and Tar Heel Foundation Solutions was able to pull the wall back close to 1″ and almost back to its original state. The owner had inquired about other options but all were very time-consuming and much less affordable. Tar Heel Foundation Solutions offers a 10 year, fully transferable warranty against movement in the immediate area of the earth anchors.
Click HERE to view the detailed process of Earth Anchor installation.
Residential Drainage and Wall Waterproofing