What Causes Foundation Settlement?
It can be concerning when you start seeing cracks in your foundation, especially if your home is newer in construction. You might be wondering what actually causes foundation settlement, and how you can avoid future foundation problems.
What Causes Settlement?
Soil Movement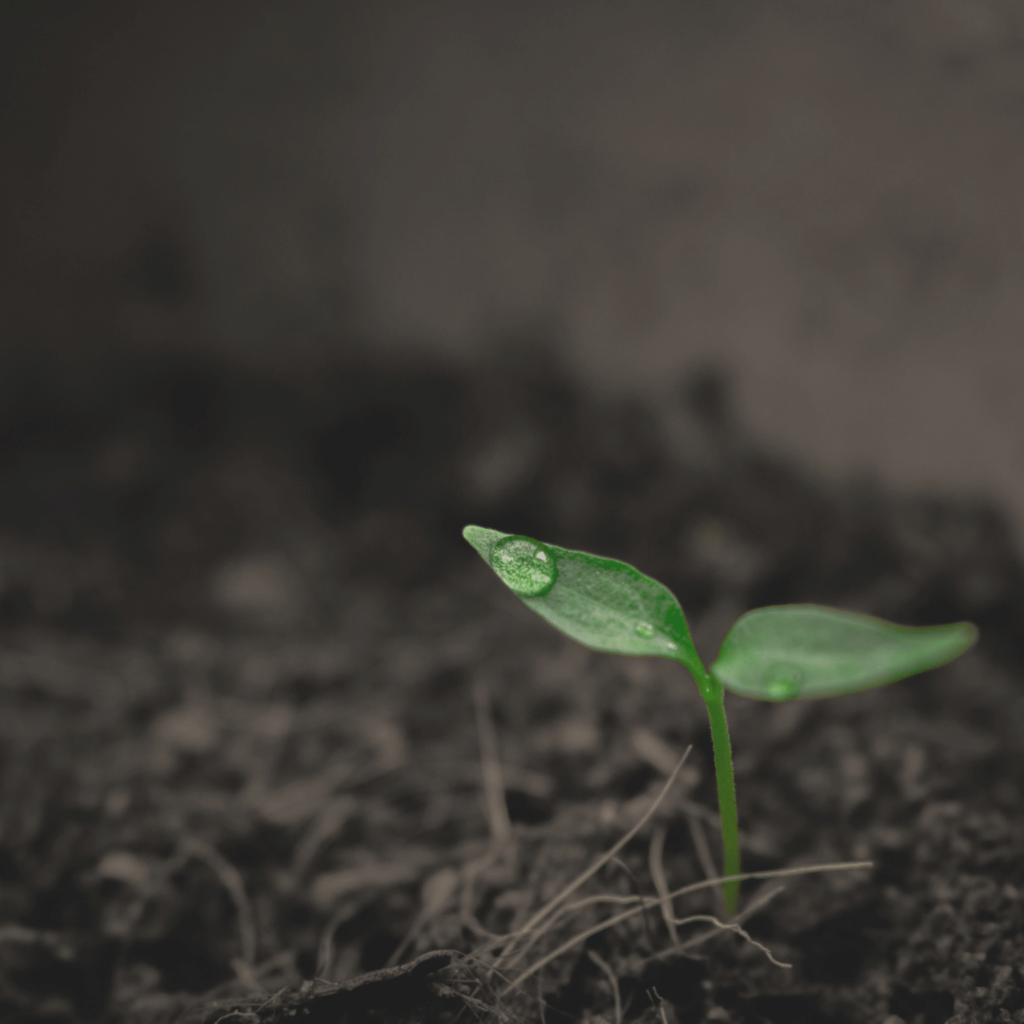 The main thing that ultimately causes foundation settlement is soil movement. Whether that's through erosion, manual soil movement with landscaping, or soil compaction, soil movement is the culprit for foundation settlement.
Changes in Climate
Changes in weather patterns and seasons can also cause settlement. Since changes in weather affect soil moisture levels, they can also affect your home's foundation. As the soil dries, it shrinks. If the soil becomes too dry, it cracks and separates.
When there is a sudden increase in soil moisture like heavy rain, or long periods of rain over the course of multiple days, the soils gets over-saturated, expands, and erosion occurs.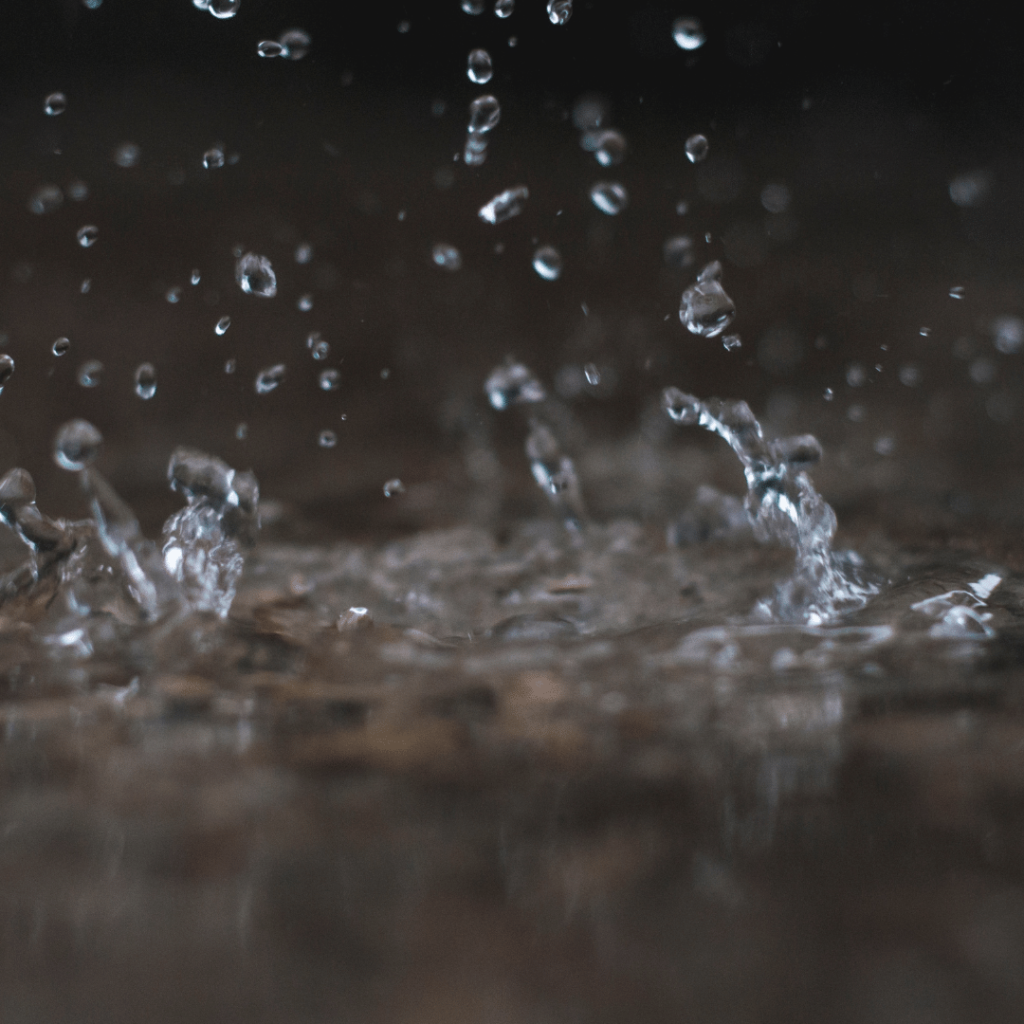 Poor Water Drainage
Another factor that causes foundation settlement is poor water drainage. As a homeowner it's important to keep up on common home maintenance like frequently cleaning your gutters. If you notice water pooling near or around your home, you likely have poor water drainage. If this is a common occurrence on your property, you should seriously consider updating your home's waterproofing system.
Contact Tar Heel Foundation Solutions to Understand What's Causing Your Foundation Settlement
Contact us to schedule a foundation inspection. We will inspect your foundation and pinpoint the cause of your foundation problems. We'll work with you to improve your home's waterproofing systems and ensure that your foundation stays safe and dry for years to come.